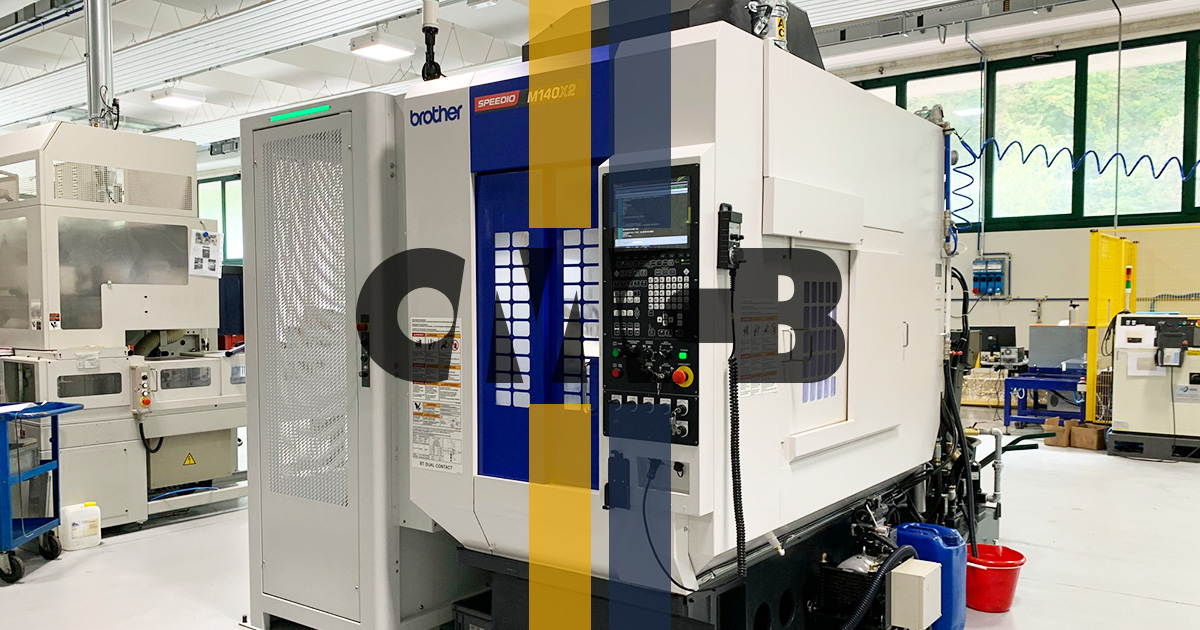 The application of the Mechatronics principles at our facility in Bovegno automates production and allows us to dedicate more time and attention to control activities and quality. Here's how.
For some time now, OMCB has been a benchmark enterprise for the application of mechatronics and industry 4.0 to turned components, and it is only thanks to ongoing investments in innovative solutions that we can guarantee increasingly precise components. 
At our company, and the Bovegno plant facility in particular, mechatronics is the cornerstone of our entire work procedure and not simply a way to optimise production, quite the opposite. If, on the one hand, the new machines such as the Jenoptik quality control system, the Tsugami automatic lathe or the Brother Speedio M140x2 robotic multi-turn centre - that will arrive at the beginning of 2020- allow us to reduce the workload of our operators, reduce the risk of error and achieve faster and more precise production; on the other hand, using mechatronics we can requalify our human resources, improve the quality of life at the workplace and shift our resources to quality control.
The choice we made to invest in mechatronics has allowed us to reduce the number of operators required in the production department and retrain them to take on more strategic roles with specific training courses for toolmakers, programmers and quality control staff. By automating production, we are able to dedicate more attention to the testing and control phases, guaranteeing our customers traceable and more precise components, more punctual deliveries and a service that keeps abreast with the level of technical quality that has allowed us to grow and become the solid and reliable enterprise we are today. 
Check out the quality and efficiency of our production now
Enter your email address, we will contact you as soon as possible