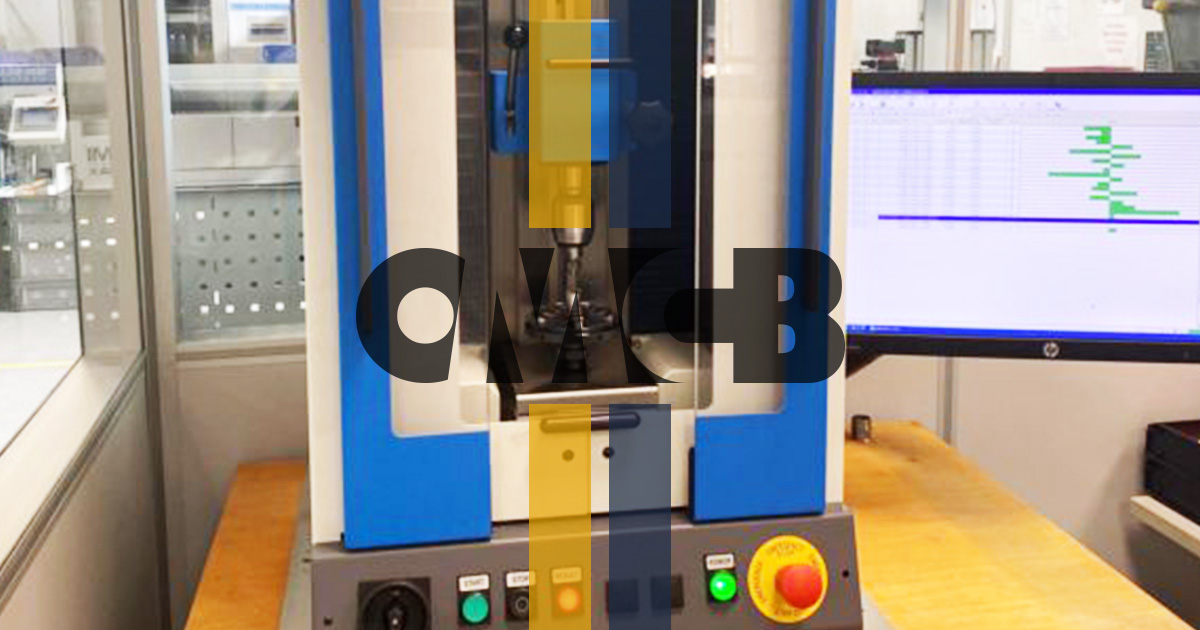 We recently purchased a JENOPTIK Hommel Etamin, an optical system specifically designed for turned components, to guarantee increasingly precise quality control. Here are the advantages of this system.
The quality assurance department at our plant facility in Bovegno is always looking for innovative tools and machines for the control of turned components, and this year decided to invest in the purchase of the new generation Hommel Etamic OpticLine C305, an optical sensor machine that reads every single dimension without coming into contact with the workpiece.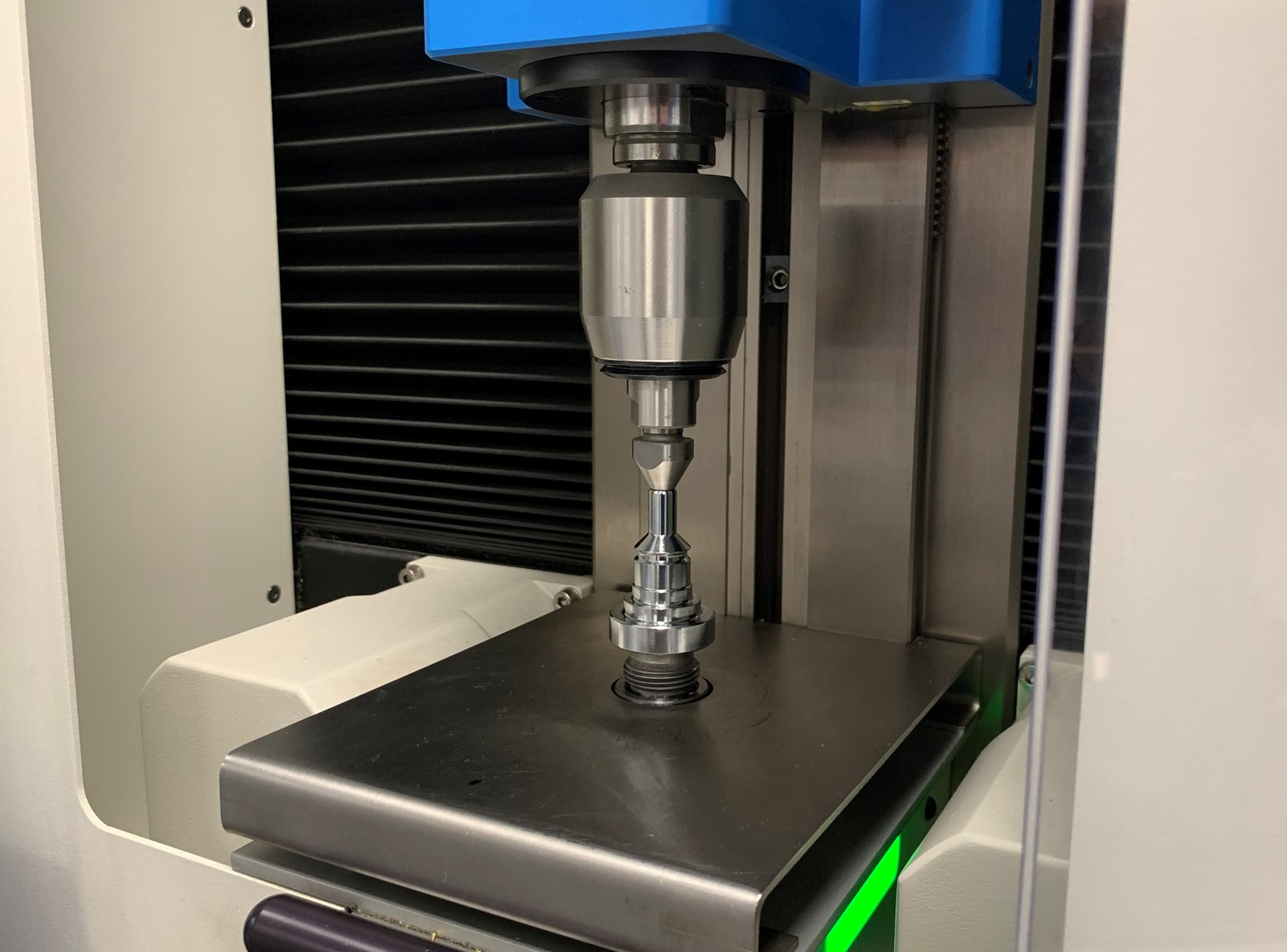 The Hommel Etamic OpticLine C305 system uses laser diodes to read all the dimensions of a turned component and creates an exceptionally precise 3-D image that becomes the benchmark component for all subsequent workpieces. During series production, therefore, using the Hommel Etamic OpticLine C305 means we can guarantee:
Thanks to the new Hommel Etamic OpticLine C305 system, control becomes leaner, production performance is improved and the turned components comply with the high quality standards that have always characterised our company. Furthermore, for all intents and purposes, the Hommel Etamic OpticLine C305 system falls within the scope of the mechatronics principle and represents a further step forward for our company to achieving ultimate industry 4.0 performance.
Check out the quality of our turned components now
Enter your email address, we will contact you as soon as possible