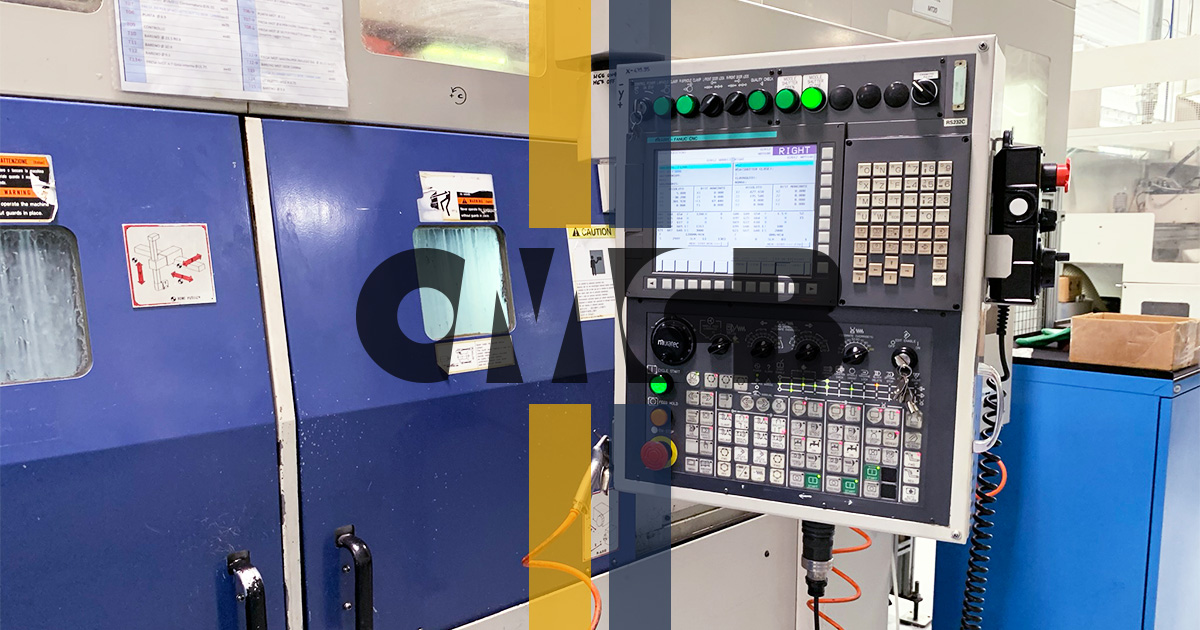 Two factories with one single digital production control system: OMBC lays the foundations for Industry 4.0
In the special edition of the Giornale di Brescia dedicated to Industry 4.0, our company was named as one of the companies that has invested most in the technology and digitisation of its factory plants.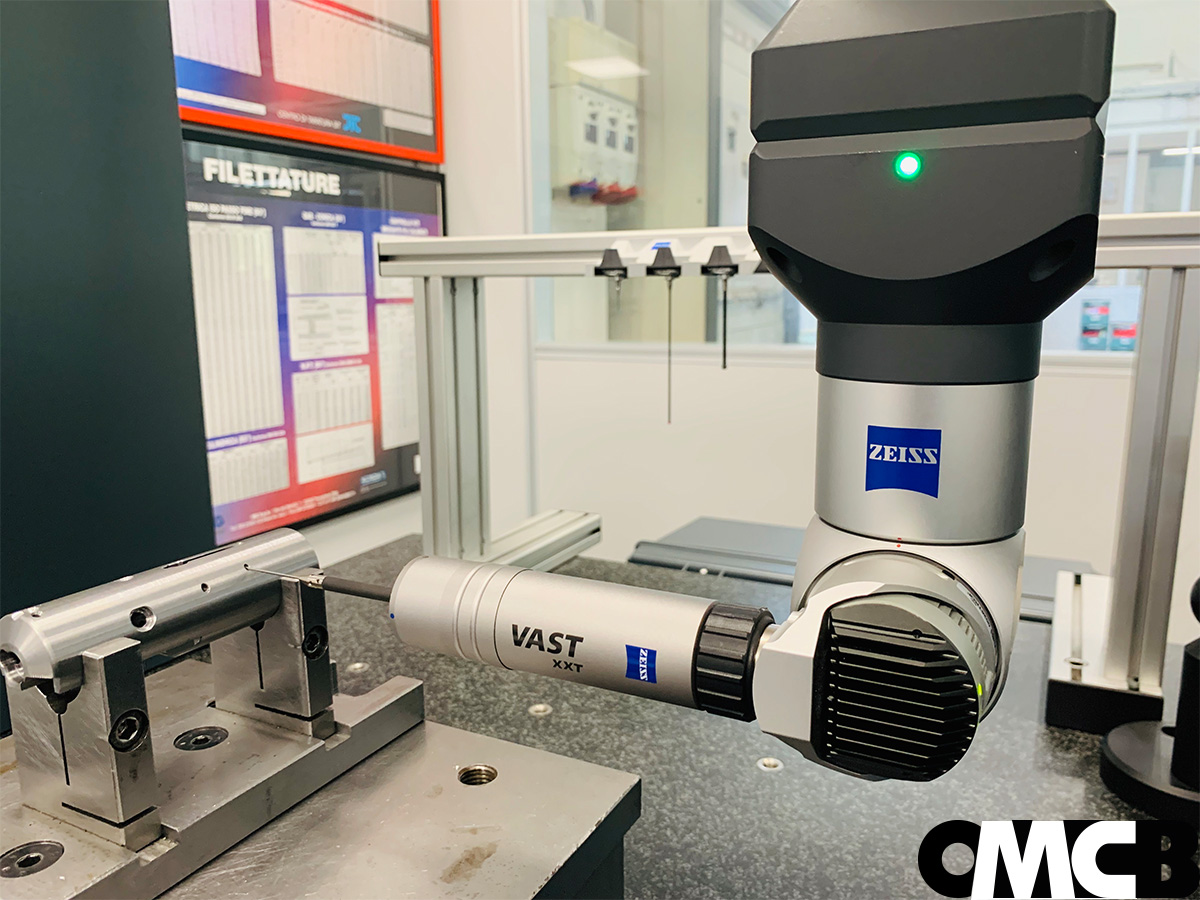 For several years, in fact, our two production units, the first in Collio and the other in Bovegno, shares the same digital system that enables us to monitor work in progress in real time using a single software system even though the units are 7 km apart.
The implementation of a unified management system has allowed us to redesign our work procedures, reducing down times to guarantee the customer a more rapid and accurate service, without sacrificing the quality that distinguishes our processing operations.
With this system our production has become even more lean and is able to keep pace with the demands of an increasingly fast-moving and demanding market. Moreover, it also integrates perfectly with the latest generation machinery that we are adding to our existing fleet and allows us to merit the title of Industry 4.0. for all intents and purposes.
An important achievement for OMCB and a guarantee for domestic and international enterprises that rely on us continuously for the realisation of customised mechanical parts destined for use in many different industrial sectors.
How to contact us:
Enter your email address, we will contact you as soon as possible