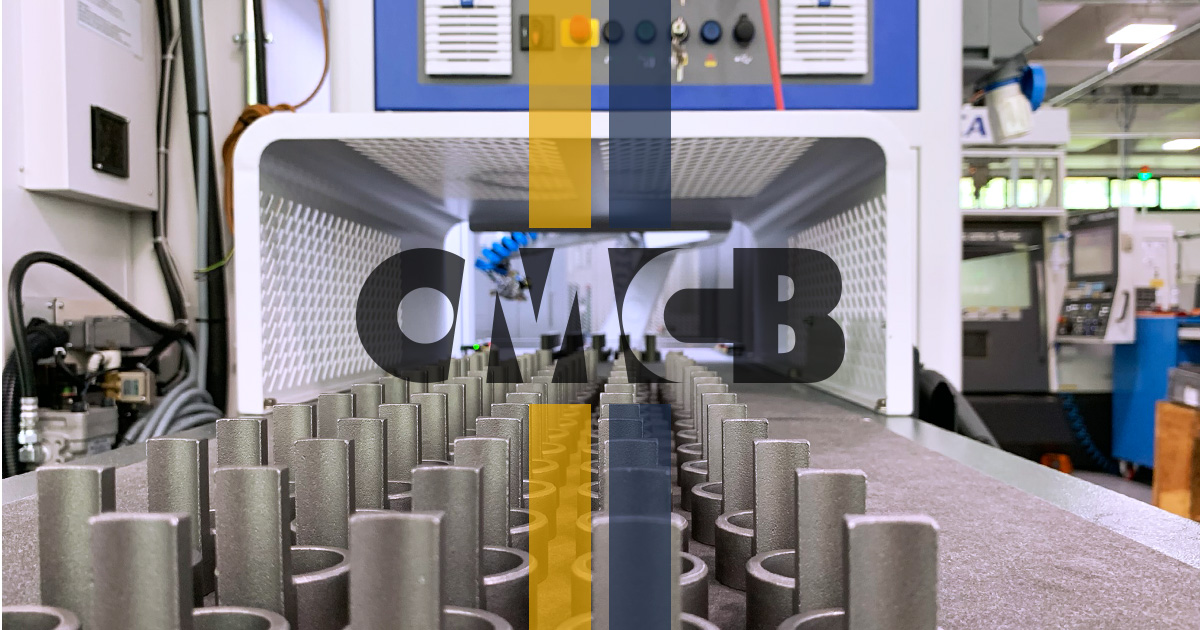 Our Bovegno facility unit machinery fleet now includes a new Brother rotary table machining centre that performs integrated turning and milling processing.
In February 2020 we introduced to our production unit in Bovegno a Brother Speedio m140x2 machining centre, one of the first models to be installed in Europe.
Unique in its kind and manufactured based on mechatronic precepts, Brother Speedio m140x2 is a multitasking machine equipped with an integrated loading robot that allows to perform turning and milling processes, reducing down times required to load/unload the parts on two different machines.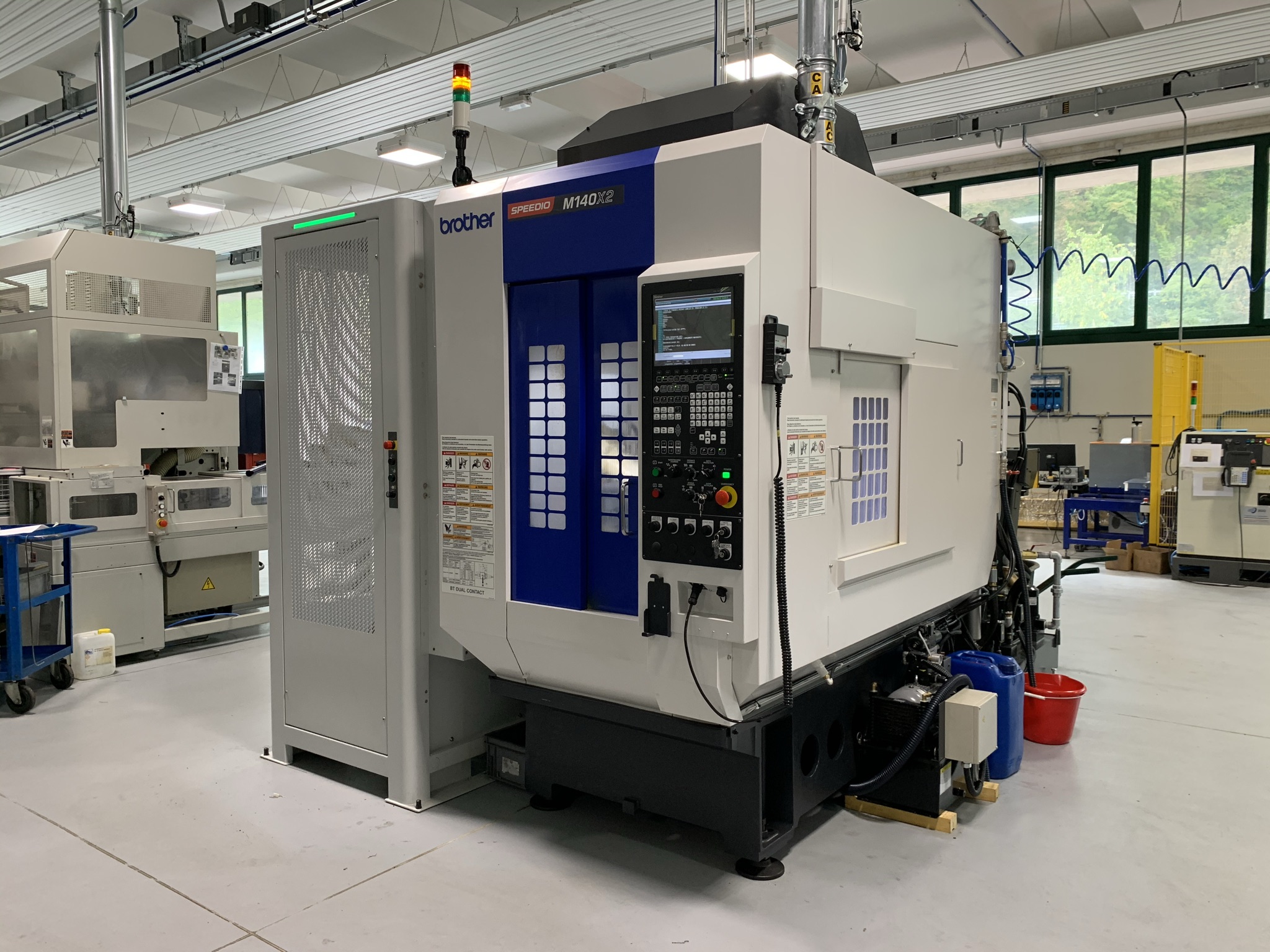 Brother Speedio m140x2 is equipped with 4+1 axes and allows to fasten the workpiece with clamps to the rotary table, which is regarded as both axis A and C and turns 360° to perform the turning operations without having to change the work environment. The entire process is further enhanced by a motor spindle with rapid acceleration/deceleration and a compact  22 tool loader that works simultaneously with the positioning of the axes to avoid any waste of time.
A further step towards Industry 4.0
By installing the Brother Speedio m140x2 machining centre, our company has taken yet another step forward towards a leaner production procedure, which allows us to maintain the superior level of our quality standards whilst minimising processing times.
Moreover, thanks to the integrated loading system, the new Brother Speedio m140x2 machining centre embraces the Industry 4.0 and mechatronic precepts  we have adopted within our workshop and allow us to provide machining of workpieces in steel, brass, aluminium and titanium and meet the current market demands.
Get the most from your machining partners. Choose suppliers who constantly invest in Industry 4.0
Enter your email address, we will contact you as soon as possible