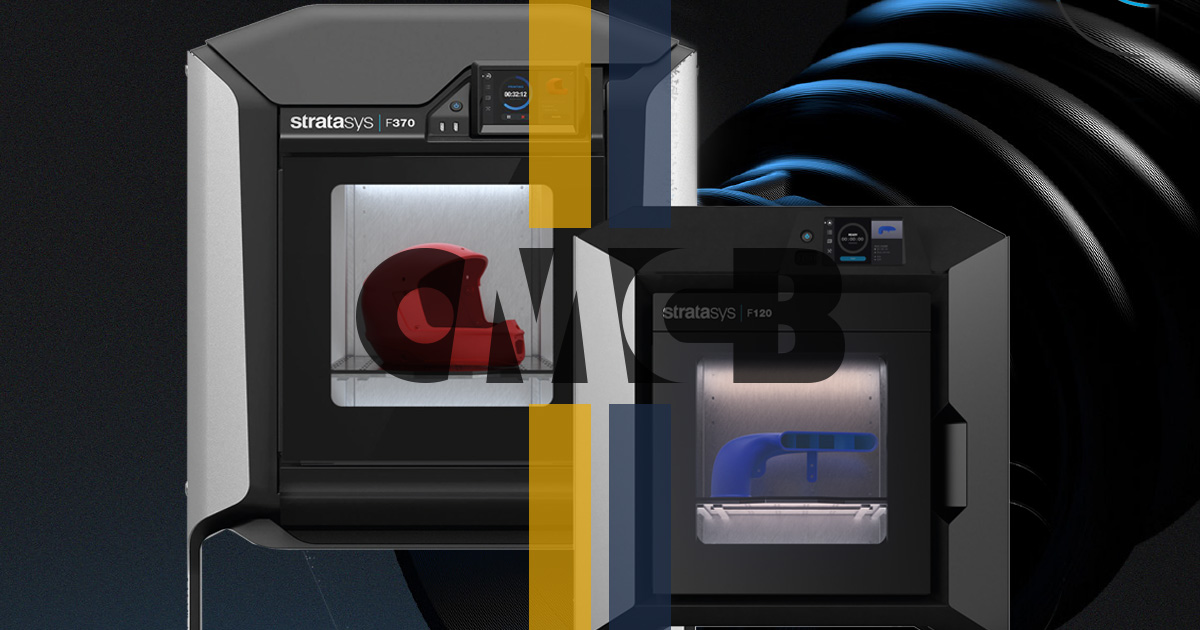 We continue our investments in quality control machinery with the purchase of a 3D Stratasy F123 printer, for swift realisation of more precise brackets and prototypes.
Investing in mechatronics and industry 4.0 is the mantra that accompanies OMCB and has allowed us to remain abreast of the challenges and demands posed by an ever-changing market. That is why, after the summer break, our machine fleet has been expanded to include a machine that is now almost indispensable for companies operating in the mechanical engineering sector: a 3D Printer to realise prototypes and brackets for the quality office. We decided to choose Stratasys F123, a 3D printer specifically designed for the industrial sector that allows user to realise complex components quickly and without interruptions and which OMCB will use to realise: 
Although 2020 has been a difficult year from many points of view, first and foremost due to the Covid-19 health emergency which is still ongoing at present, we did not let this demoralise us and we decided to continue with our investment plan which we are convinced will help us overcome even more insidious obstacles. 
Choose a partner that uses state-of-the-art technology to create your turned components
Enter your email address, we will contact you as soon as possible