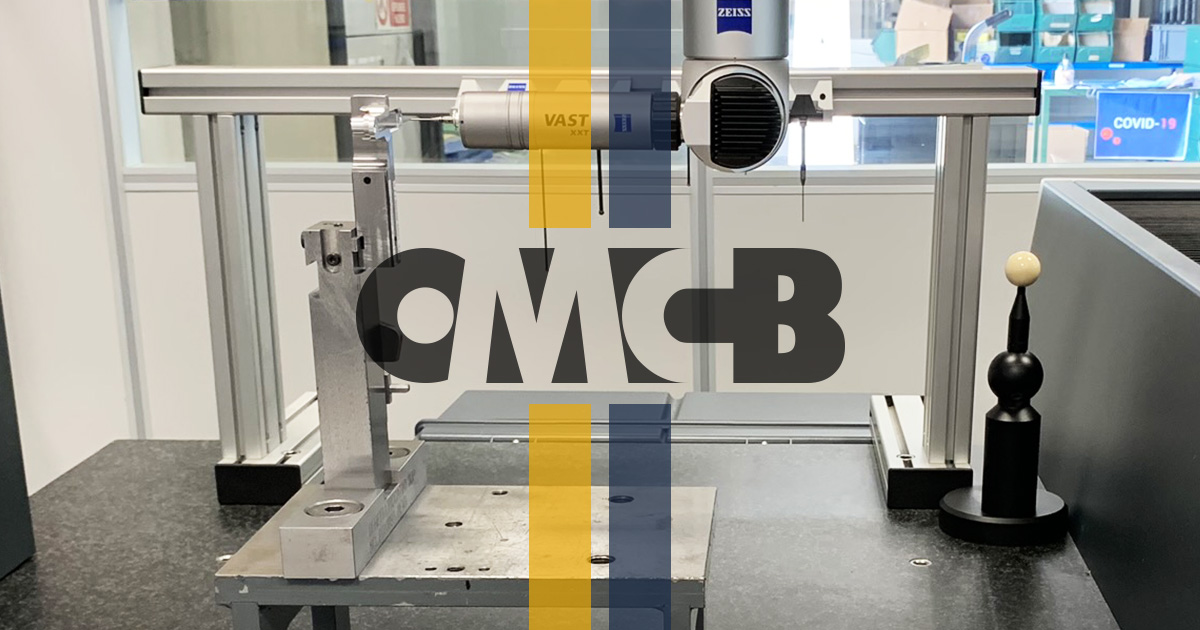 Our quality department now boasts a ZEISS Contura tool, a must-have machine for quality control procedures required by ISO 9001:2015. Discover its potential.
The ZEISS Contura system was recently introduced to our quality department, an innovative bridge-type measuring system providing even more precise component control. A must-have system to obtain ISO 9001:2015 certification, something we are most proud of, the Zeiss Contura system supports the other tools and machines used in our final test department and highlights the attention we give to the quality of our turned components.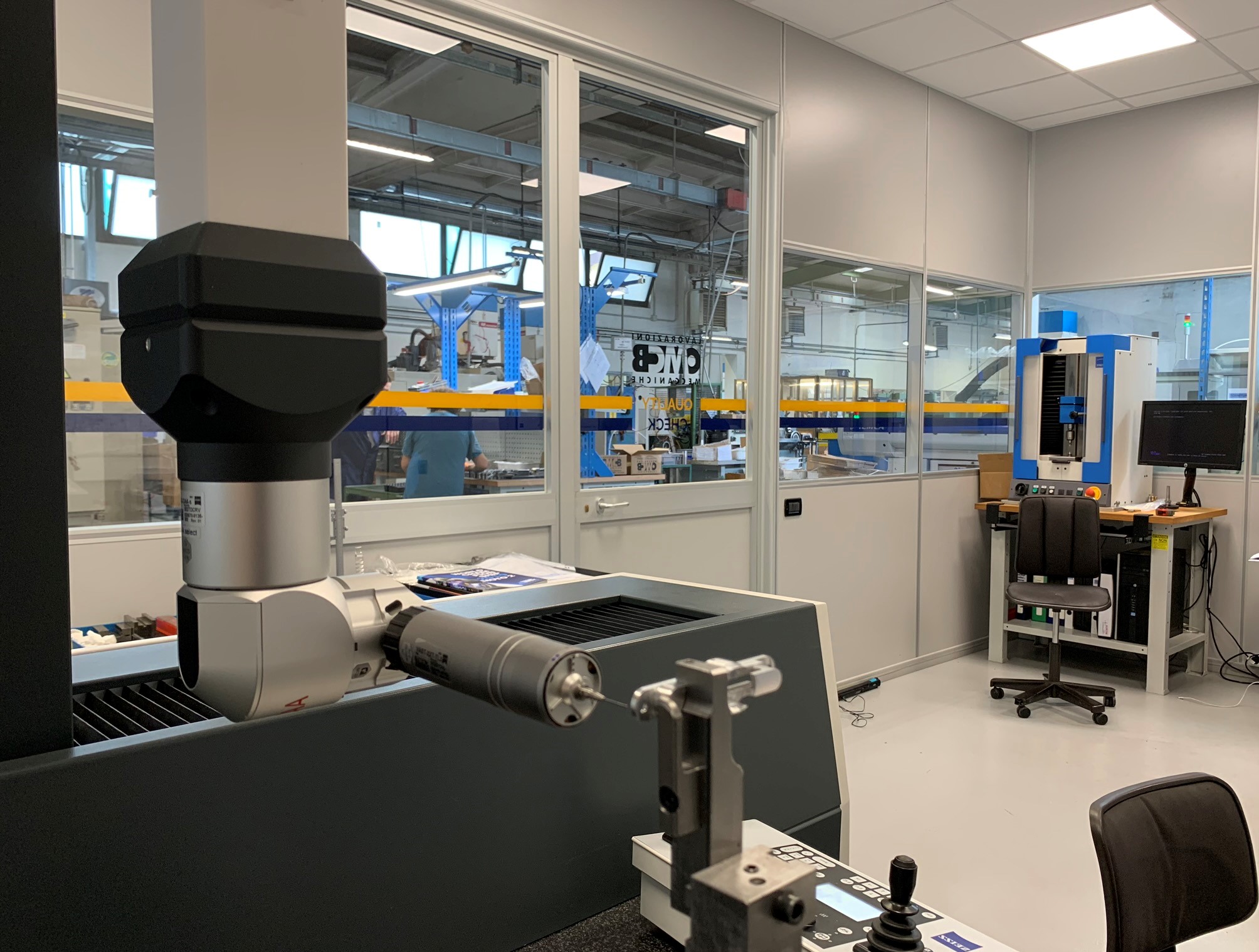 A new generation 3D coordinate measuring machine
With respect to other control machines, the Zeiss Contura is a 3D coordinate measuring machine with new generation measurement software called Calypso, which carries out all the measurements quicker than before and with higher levels of sensitivity. This means that the quality control process is now swifter and more accurate, optimising the entire work process and guaranteeing increasingly more precise components to our customers.
A more precise and compact machine
Despite having a wider measuring range and an increased number of optical sensors, the Zeiss Contura is a compact system that occupies 30% less space than the previous machines and has been integrated seamlessly in our quality department; it works alongside without replacing the other machines, such as the spectrometer, the magnetometer and the DEA, the first CMM machine to be installed at the OMCB plant facility in Bovegno.
A quality control that reduces tolerances
Every measuring machine has a tolerance limit dictated by the dynamic impact of the bridge and the expansion of the sensors. The new Zeiss Contura automatically calculates the compensation of the bridge, while the mobile optical lines are made of glass-ceramic material and do not expand, hence ensuring even higher precision measurements.
The end result achieves swifter control of turned components, with a margin of error of almost zero along with accurate traceability of control measurements, in full compliance with the requirements of our customers.
Find out more details of the control procedure we adopt when producing turned components.
Enter your email address, we will contact you as soon as possible