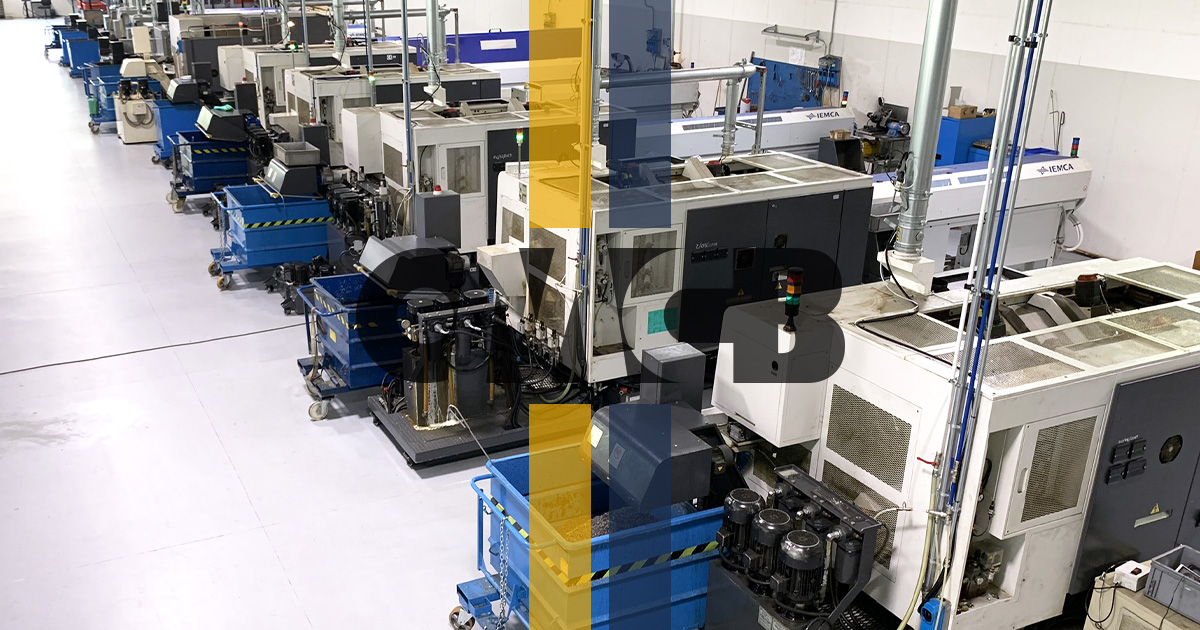 Our historical headquarters in Collio is now joined by a new production unit in Bovegno where we perform machining to the superior quality levels that distinguish us.
The quality and attention we pay to our machining processes have allowed us to grow over the years and become a key reference point for enterprises operating in the arms, medical and valve industries. This has led to a substantial increase in the number of orders and the decision to open a new facility unit where we can satisfy all the demands of our customers, new and old.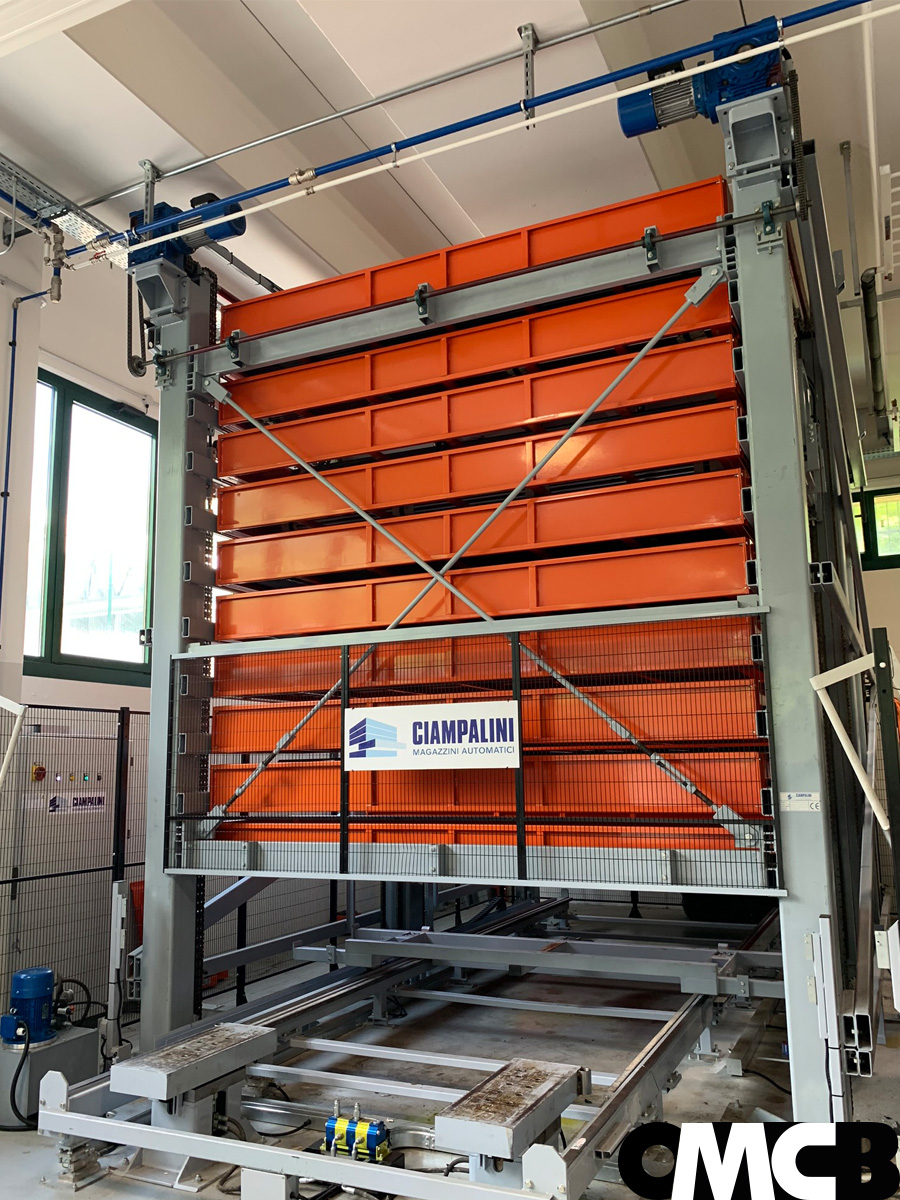 As of today, our company now boasts a new production unit in Bovegno, where the Industry 4.0 and mechatronic philosophies have acted as the fil rouge for the development of an efficient workshop which is technologically advanced, equipped with lathes, machining centres, an automatic warehouse and workpiece loading robots that boost production speeds and increase safety levels for our employees.
Moreover, the entire production process is managed by software integrated with the headquarters in Collio, which allows us to monitor the work in progress on each machine at any moment in time and guarantee the traceability of the lots and the work procedures certified in accordance with ISO 9001:2008.
An important achievement for our company, but also an opportunity for our customer enterprises, who can now count on higher quality lean production.
Come and find out more on the technology and the efficiency of our new facility unit in Bovegno
Enter your email address, we will contact you as soon as possible