PRECISION MECHANICAL
PROCESSING
Steel, Stainless Steel, Inox Steel, Brass, Copper, Titanium and Aluminium alloys.
OMCB offers third party mechanical works for the firearms, hydraulic, pneumatic, electromedical, automotive, earthmoving, valves and petrochemical industries.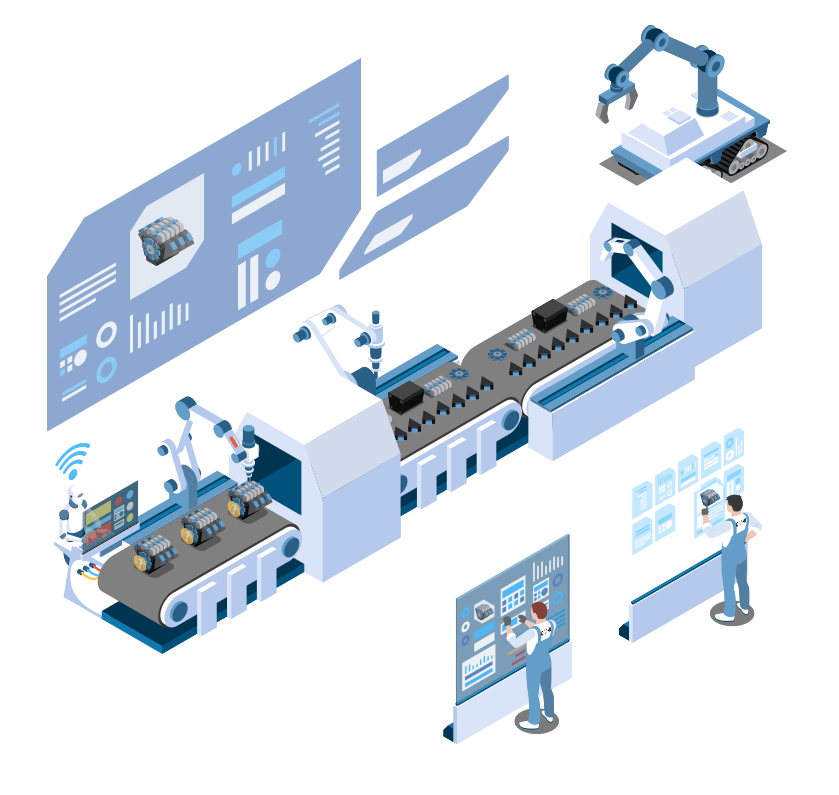 THIRD PARTY
MECHANICAL PROCESSING
With over 50 years of experience, we offer third party mechanical works for the firearms, plumbing, pneumatic, electromedical, automotive, earth-moving, valves and petrochemical industries,
ensuring the highest quality standards and single components control during the whole production process.
We are a family business who believes in quality and constantly invest in human resources, in mechatronics and in technologies that allow our production to be more and more accurate.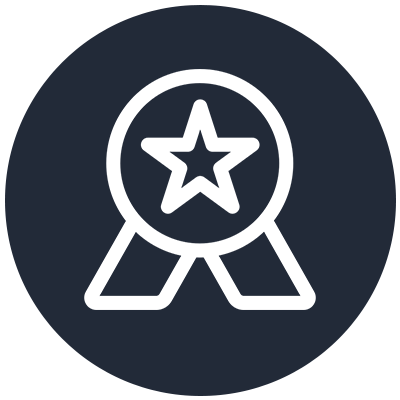 Certified
processing
We've been a ISO 9001:2015 and ISO14001:2015 certified company that guarantees strict quality
standards and respect for the environment during each processing stage.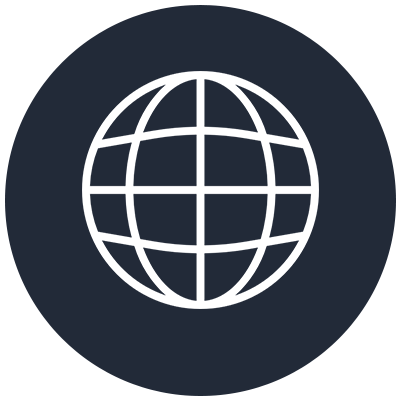 We test every product before, during and after the production to ensure an outcome that meets all the measurements and the characteristics requested by the drawings.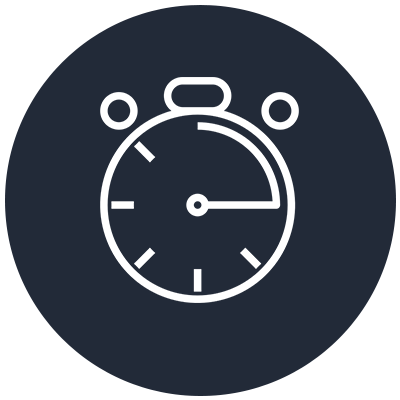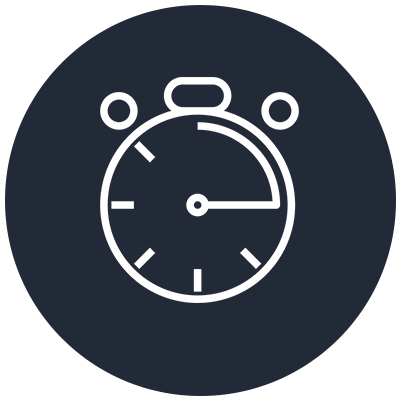 Flexibility and
production speed
Thanks to our new machinery, the entire factory automation and the mechatronics, we can guarantee a great production flexibility and faster delivery times.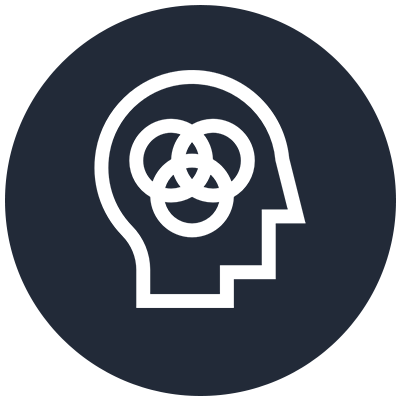 Advanced
machine set
We constantly update our machine set to make our processes more precise, flexible and punctual, with mechatronics solutions and technologies.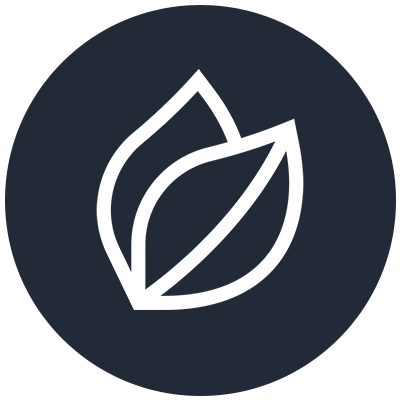 Careful selection of
the raw materials
We carefully select the steel, the stainless steel, the inox steel, the brass, the copper, the titanium and the aluminium alloys to work with raw materials that respect the applications.
Processes include
treatments
Our collaboration with trusted and skilled workers, allows us to provide each component complete with thermal and surface treatments.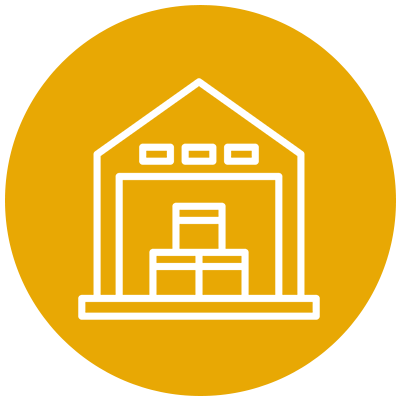 RAW MATERIALS STORING
We use control systems that analyze the surface and the chemical composition of the materials, to work with the exact material shown in the technical drawings.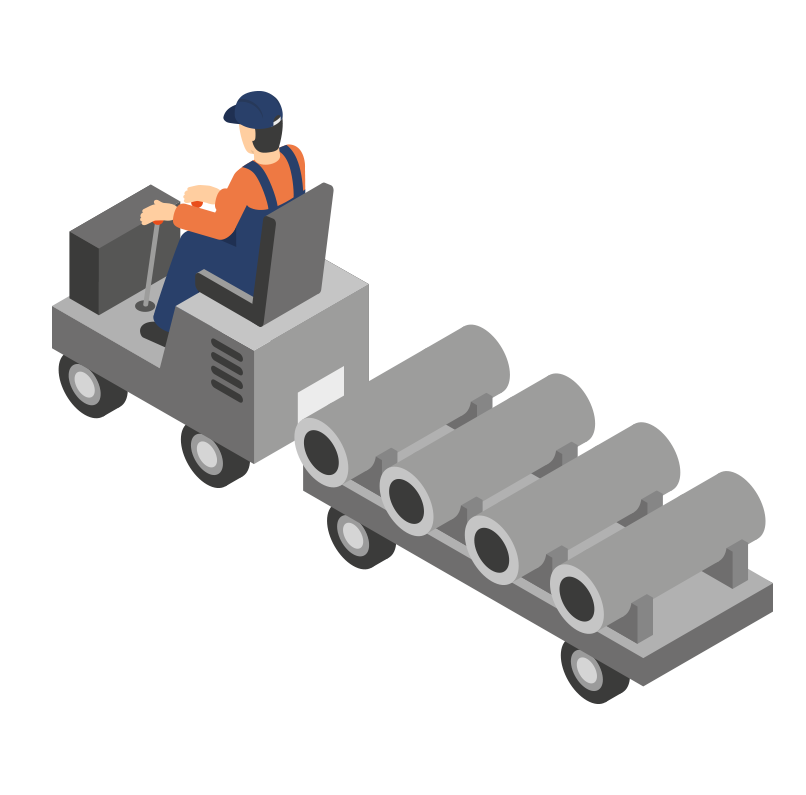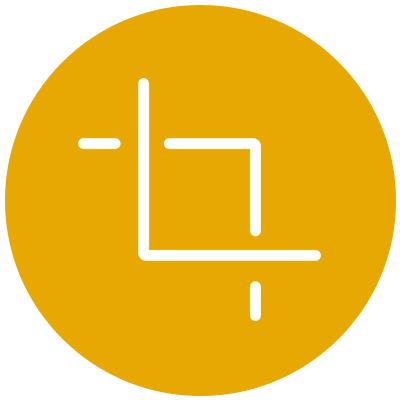 CUT
During the mechanical processing, we use swiss-type lathes which can work with components that have a diameter ranging from 3mm to 32mm.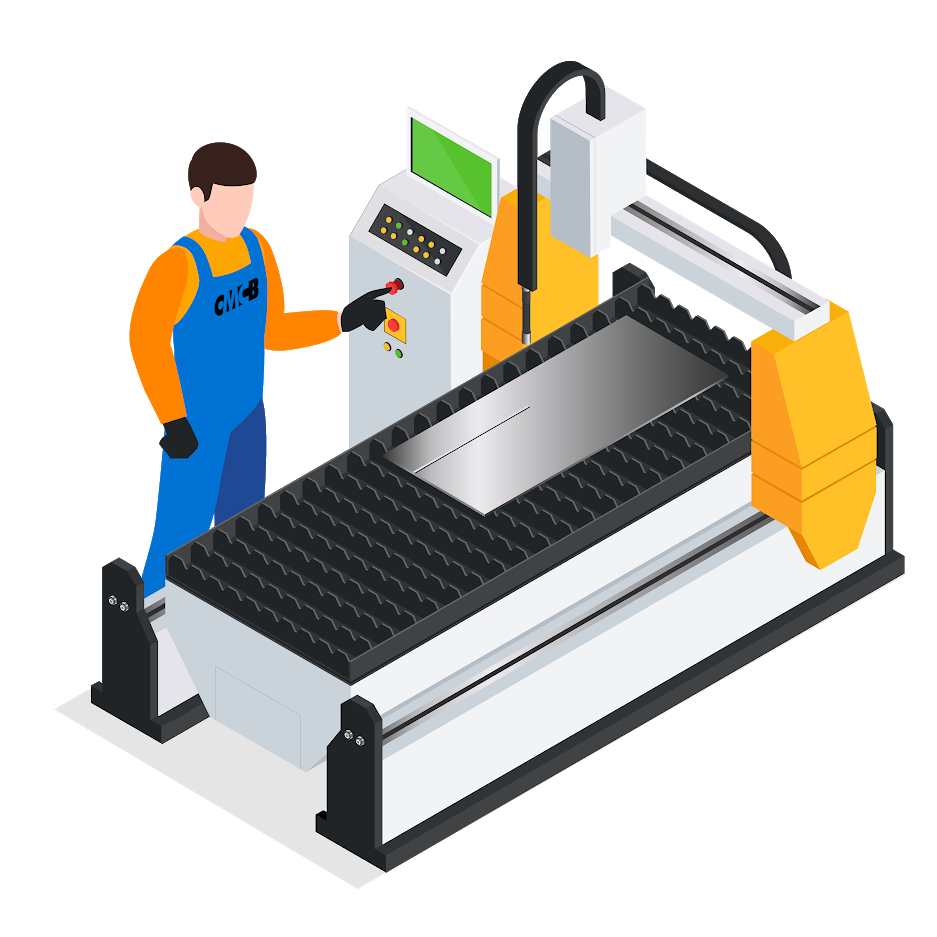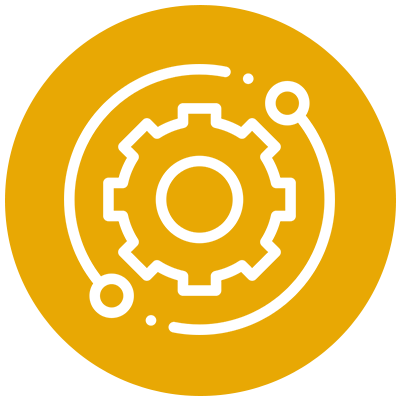 MATERIAL PROCESSING
Thanks to our bar NC lathes we execute third party mechanical processes on mechanical parts with a maximum diameter of 65mm.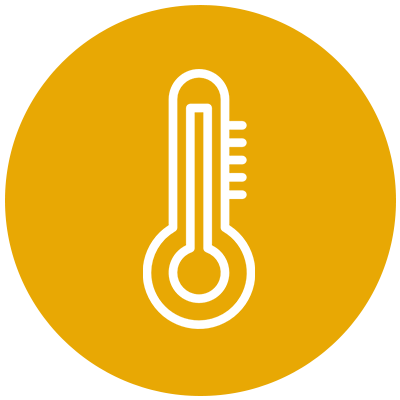 THERMAL TREATMENT
We provide our clients mechanical components complete with thermal and surface treatments thanks to our collaboration with trusted treatmentists.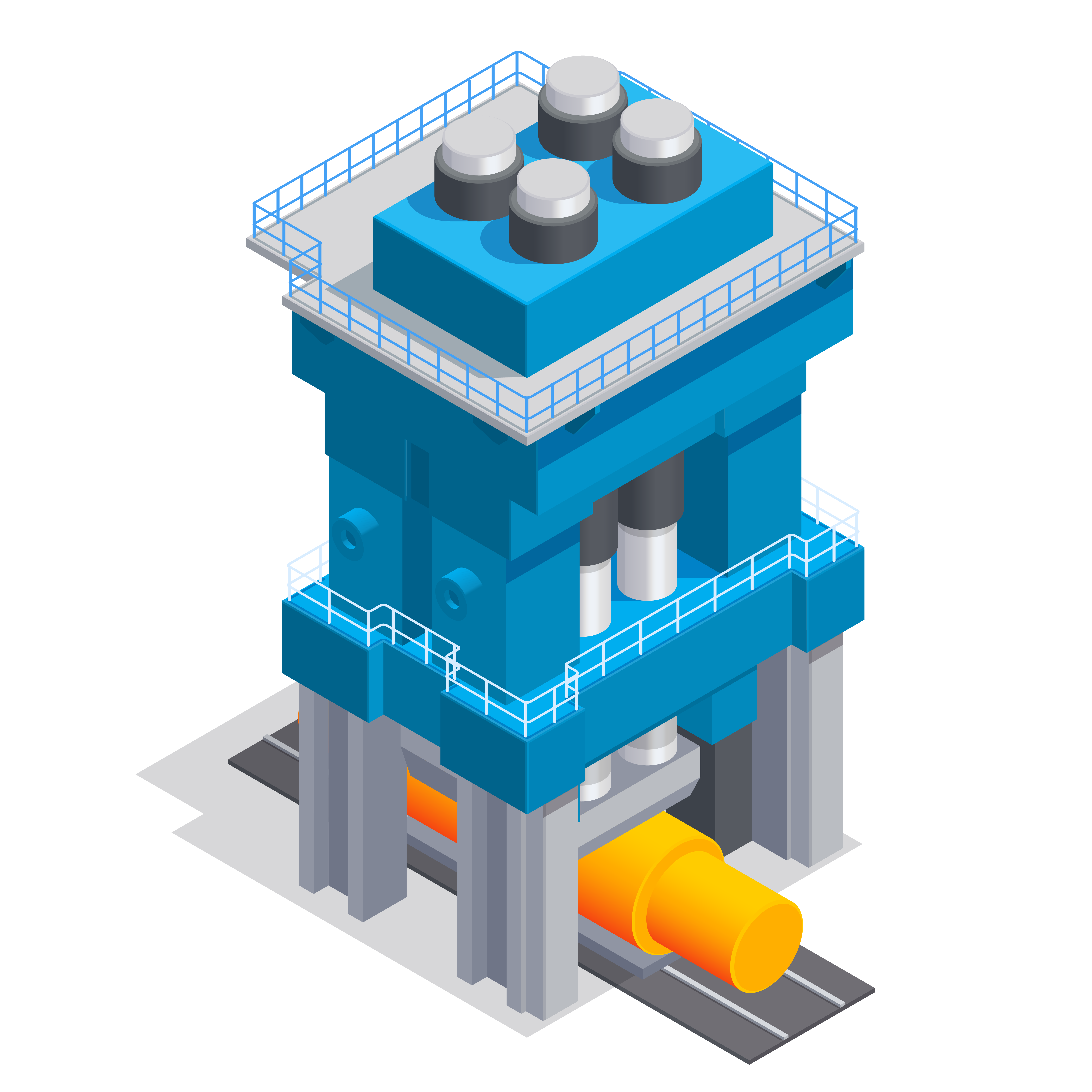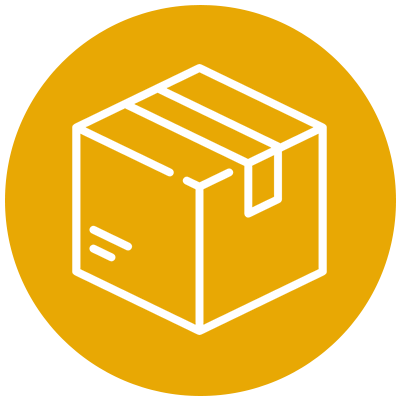 PACKAGING
Before being carefully packed, every component is controlled in a dedicated testing room that ensures the measures and the requested characteristics have been respected.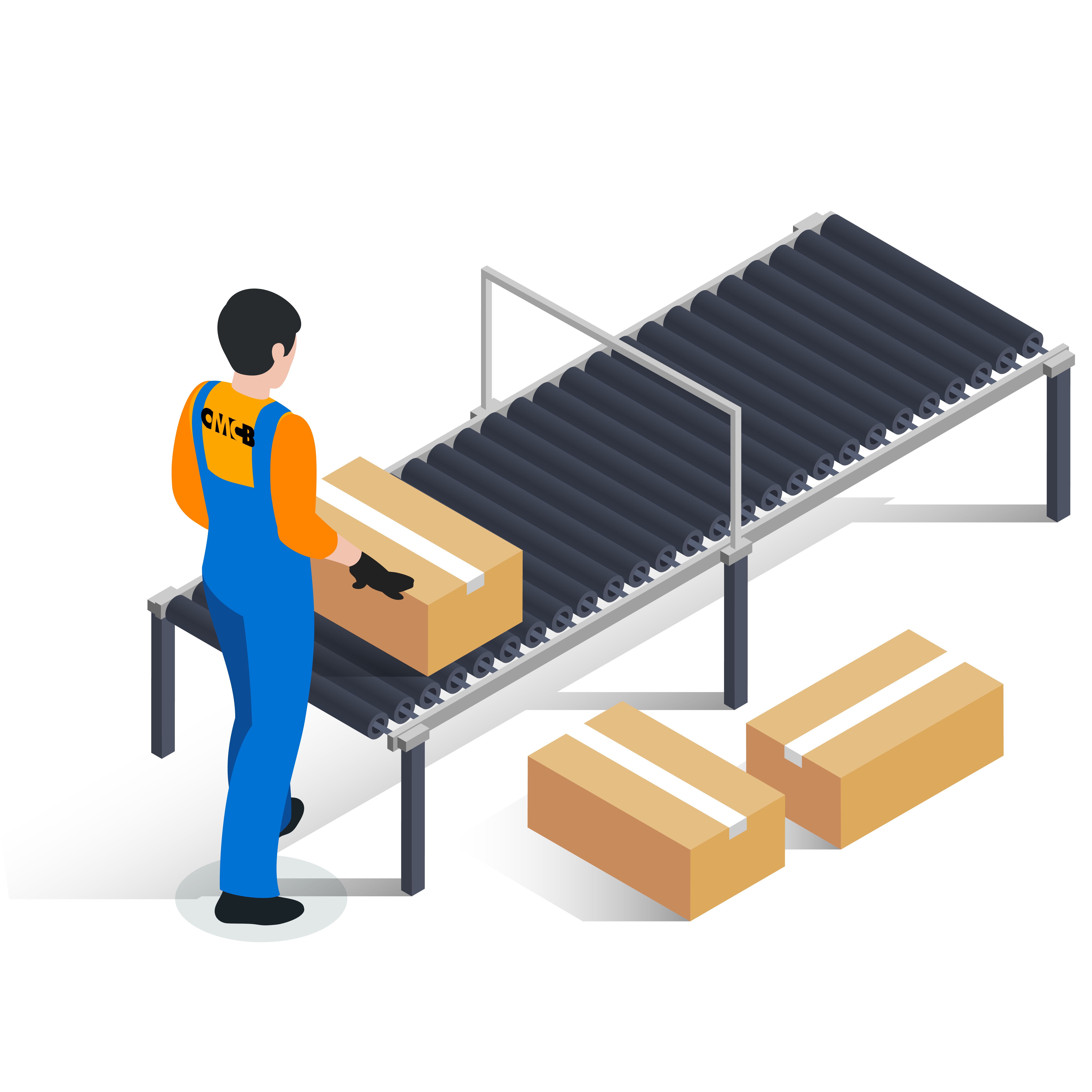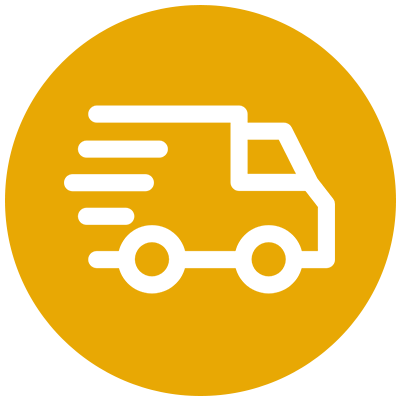 DELIVERY
Once the pieces are checked and approved for the delivery, we provide packaging and conservation solutions for an effective protection of the pieces against humidity and condensation during the shipping.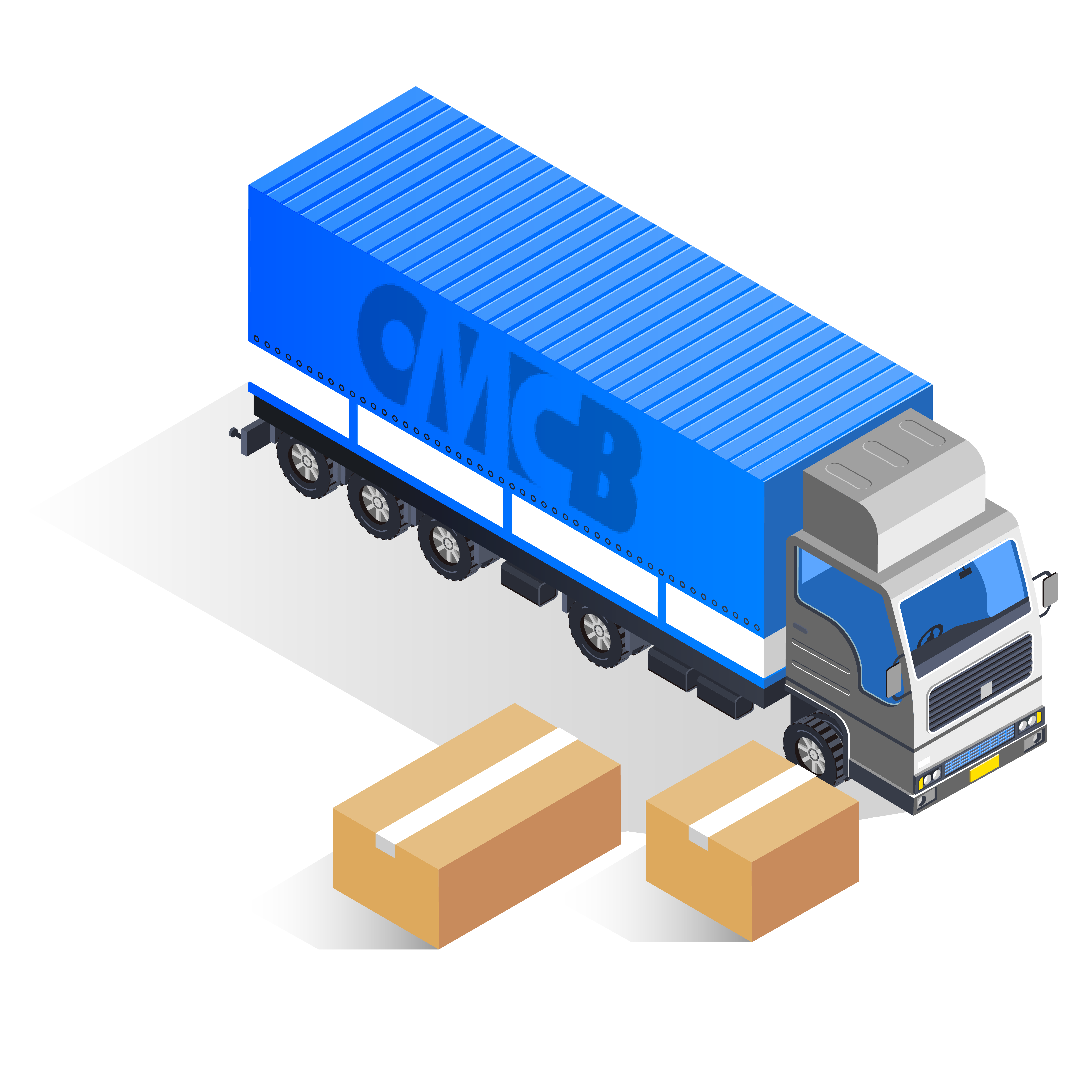 LATEST NEWS
Check out the latest news of the precision machining world.