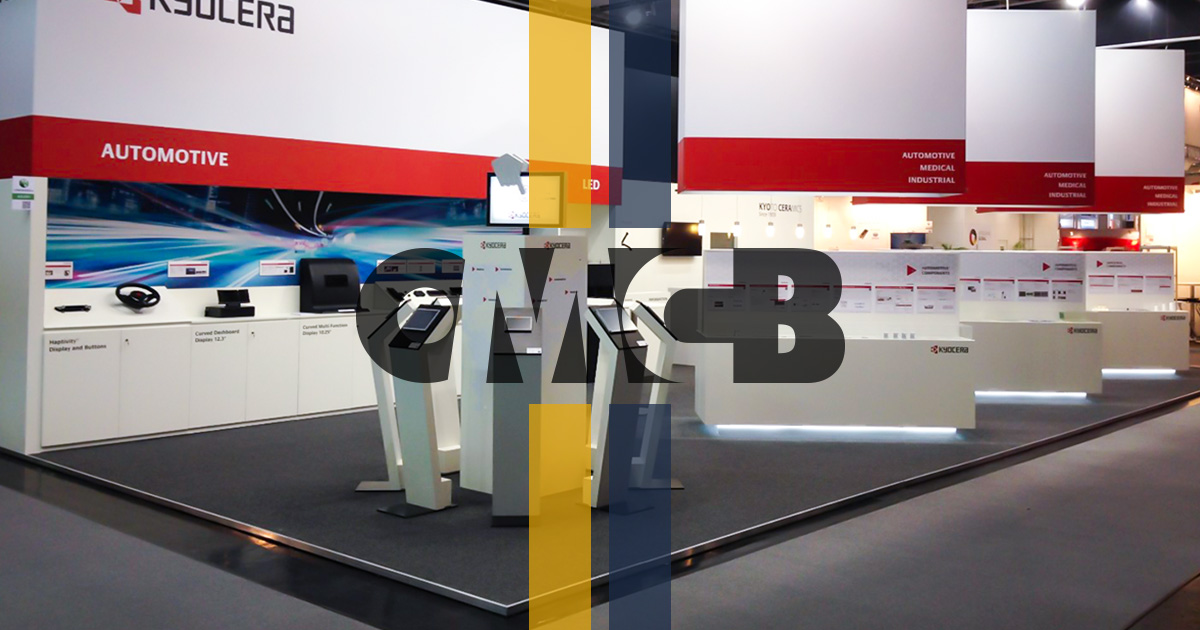 Industry 4.0 and mechatronics for quality: this is what we brought home from our experience at the JIMTOF 2018 in Tokyo, the machine tool fair par excellence.
Sector fairs are a training moment for enterprises which, like us, are always on the lookout for updates in the Industry 4.0 and mechatronics. Mechanical engineering trade fairs in Italy offer excellent ideas for reflection, but it is only when you focus on the international panorama that you can claim to be one step ahead of the others, discovering new state-of-the-art solutions and projecting your enterprise towards the future.

Building on the experience gained at MECSPE in Parma and BIMU in Milan, this year we decided to attend JIMTOF, the machine tool fair par excellence which is held every two years in Tokyo, Japan. 
As far as technological innovation goes, the Japanese market is always focused on efficiency, use of solutions that reduce work times, decrease power consumption and boost performance, bringing the margin of error to almost zero. 
Although our expectations regarding our visit to JIMTOF 2018 were rather high, the truth is it actually exceeded them, where the level of quality left us speechless: a breeding ground for the turning machines that will populate the markets in the coming years. 
OMCB's history is characterised by its attention to quality and its search for solutions that can bestow added value to the products on which our components are assembled.  At JIMTOF we received confirmation of how, also at an international level, quality is the key principle to remaining abreast of the demands of various markets, with the medical, pneumatic and petrochemical industries at the top of the list. 
We returned home with a desire to push our boundaries even further, to invest more in industry 4.0 and mechatronics, and exceed the expectations of our customers by installing state-of-the-art quality control tools and machinery at our plant facilities. 
In the next two years we will be expanding our machine fleet even further and intend to purchase even more precise and efficient tools, whilst hoping to return to Tokyo in 2020 to get new ideas and face the up and coming challenges to the best of our ability.
Enter your email address, we will contact you as soon as possible